Meeting/Event Information
LEAD/SORD Virtual Awards
SFBA ASIS Zoom
Info to be send the day of the event

Directions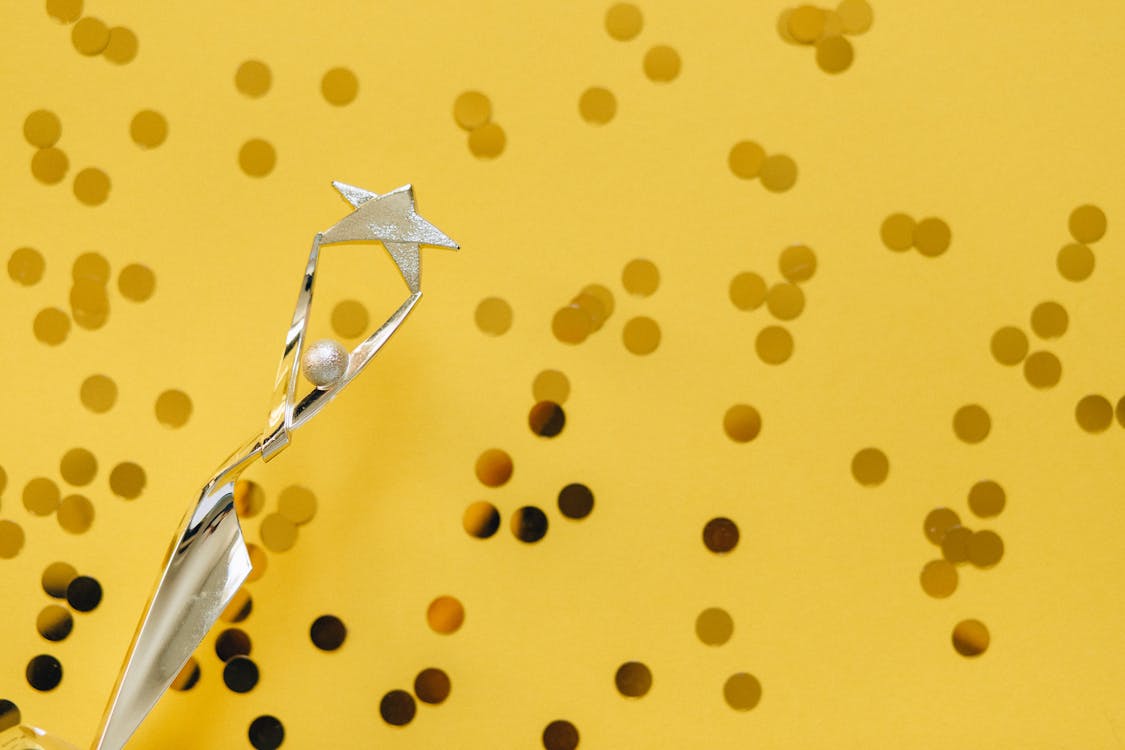 Please join us (virtually) on Tuesday, Feb 23 from 11a-12p as we honor our 2020 Law Enforcement and Security Officers for several awards.
Due to COVID and other extenuating circumstances, this event is taking place later than we expected, however, we didn't want our heroes to go unnoticed! There will be two Security Officer awards and eleven Law Enforcement awards from various police agencies in the Bay Area.
This event is free. Please help us honor our award recipients! 
Tickets
$0.00 Member Ticket
$0.00 Non-Member Ticket